Orange County Town Scrapbook
For Goshen Scrapbook - select Goshen from list below
Select a town to view:
See all images with comments (all towns)
... in remembrance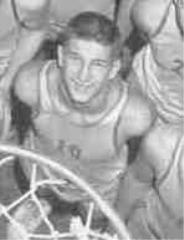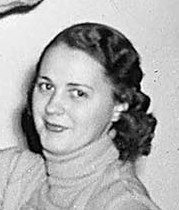 To Search... Enter a name (first or last),place or year. Click Go


Recently added photos! (all towns)

Teams, Groups and Clubs

Ginger Clark's and Gloria VanDerhoof's Historic Postcard Collections

Reunion Photos!

Downtown

Families

Friends

Grade School Class Photos

Girls & Boys

High School Days

Homes and Farms

Little Kids

Mike O'Brien's WHS Wall of Fame

Neighborhoods

Period Art


Pine Island &nbsp &nbsp

Roy Elston's Warwick Town Storefront Gallery

Special townfolk

Current photos: grandkids, reunions etc

&nbsp &nbsp Recipes from yesterday &nbsp &nbsp


Orange County News - Middletown Record &nbsp &nbsp
READ ALL ABOUT IT: The Warwick Dispatch - on-line AND the WARWICK ADVERTISER.

Town Stories &nbsp &nbsp

To submit a story to share email ewinche19@gmail.com &nbsp &nbsp

MUST READING:
Collected Letters from early site visitors

Sign Scrapbook Guestbook

See email addresses/add yours to friends of Orange County towns


New photos




... and more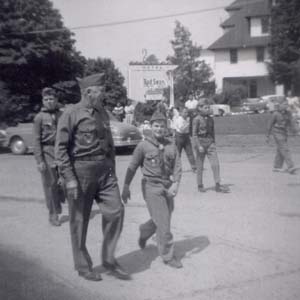 &nbsp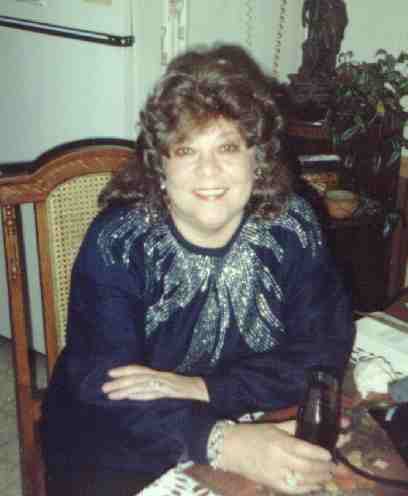 &nbsp
&nbsp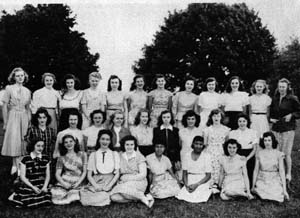 &nbsp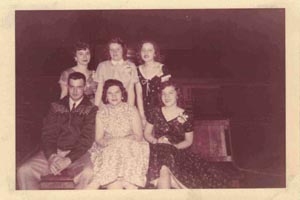 &nbsp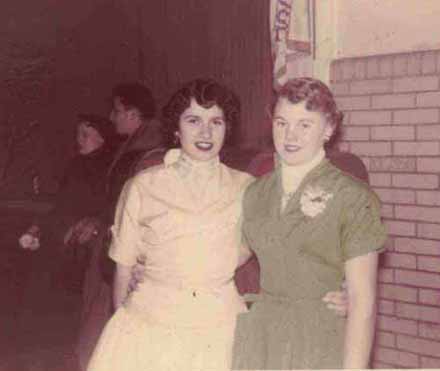 &nbsp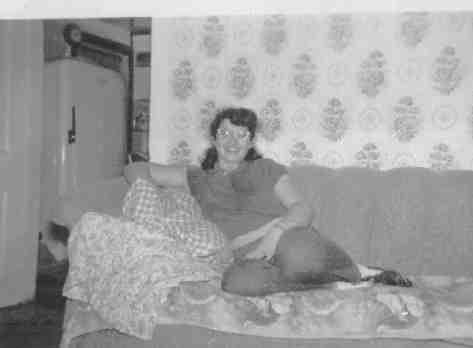 &nbsp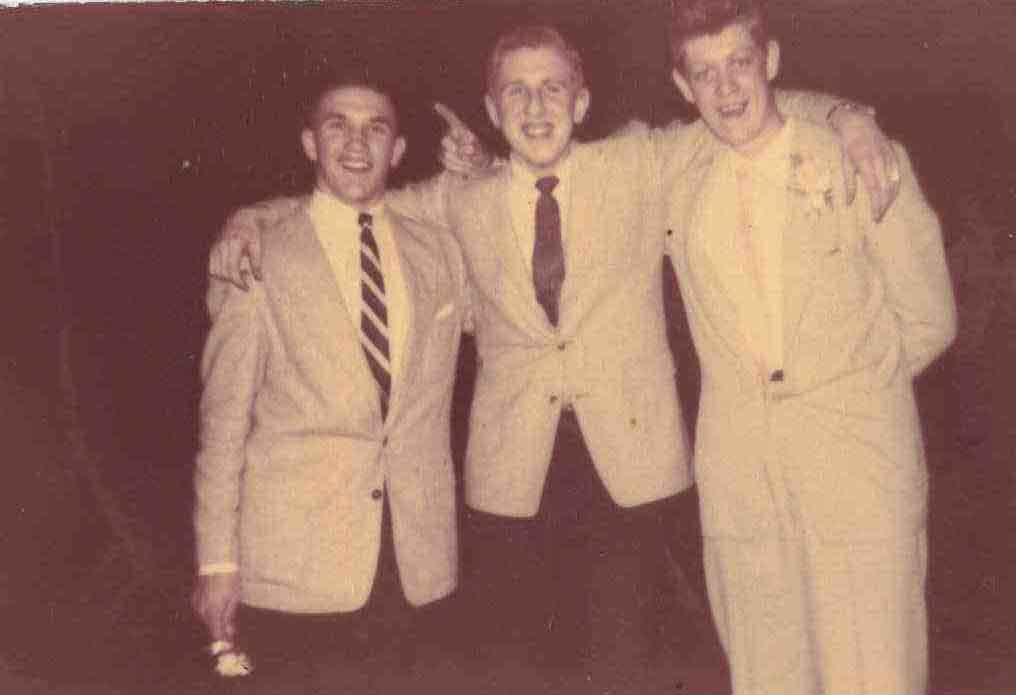 &nbsp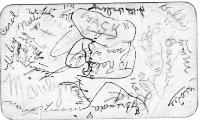 &nbsp

T he Town Scrapbook is devoted to the permanent preservation of community images as captured in the photographs and words of town folk during the 1940s and 1950s. Visitors to this site are invited to contribute to this historical record with pictures and text of their own. It is hoped that the site will serve to connect and re-connect town residents from past decades as well as current residents. We welcome all contributions in keeping with the theme of town history as told in your own words and your pictures.
Anyone who wishes to donate or loan historic pictures of Warwick (which can be scanned and returned) please contact the TownScrapbook at ewinche19@gmail.com