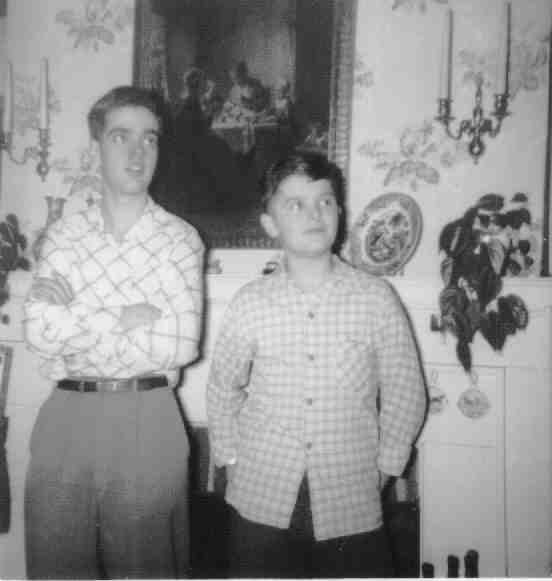 Monty Beers and Walter White, 1952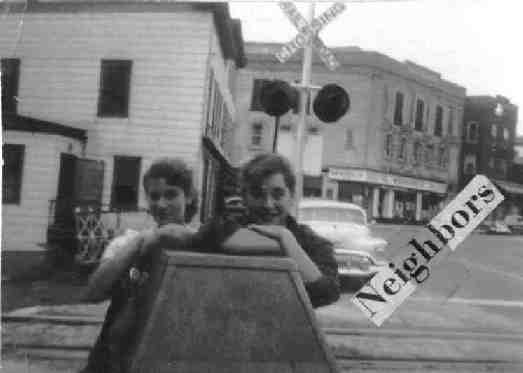 Sue Heiblim Carol Littenberg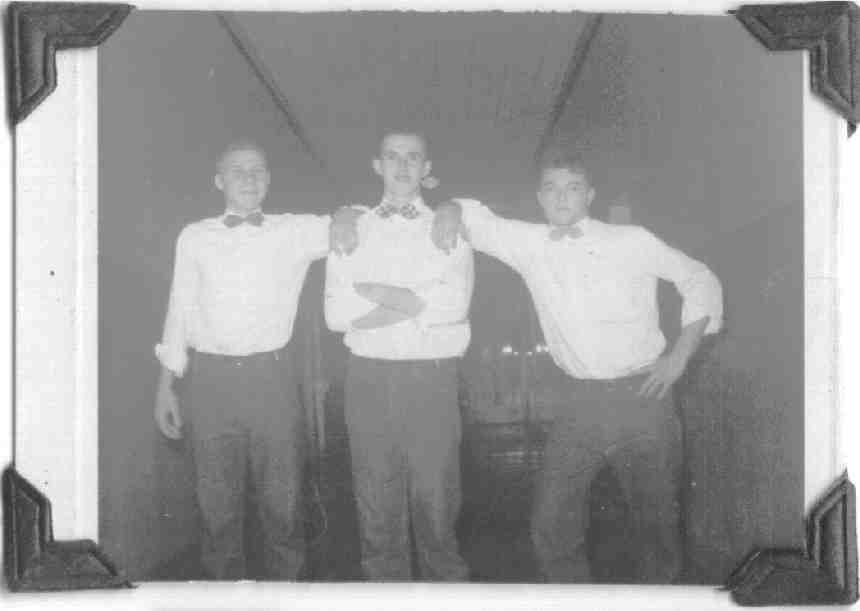 Eddie, Donnie, and Melvin circa 1957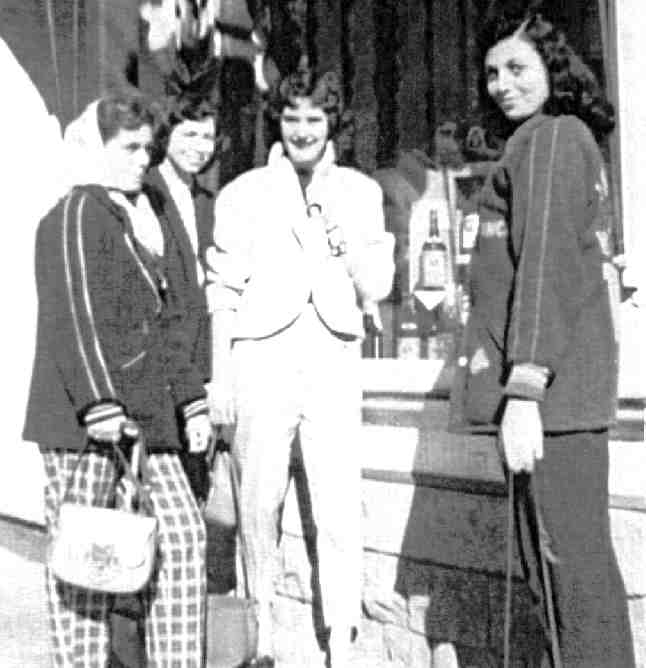 Barbara, Deanna, Paulette and Francie, 1957.
I might have been rich if I wanted the gold
instead of the friendships I've made.
I might have had fame if I'd sought for reknown
in the hours when I purposely played.
Now I'm standing today on the far edge of
life, and I'm just looking backward to see
What I've done with the years and the days that
were mine, and all that has happened to me.
Looking Back
by Edgar A. Guest
---
... read more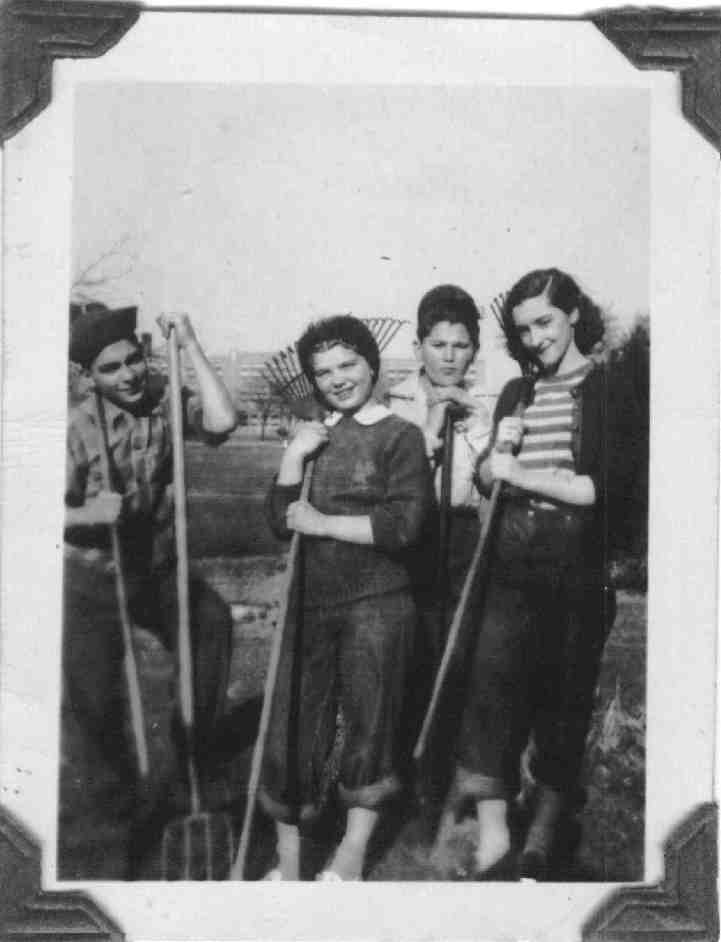 Art Sutton, Peg Stage, Bob Littenberg, and Joan Baker, 1947