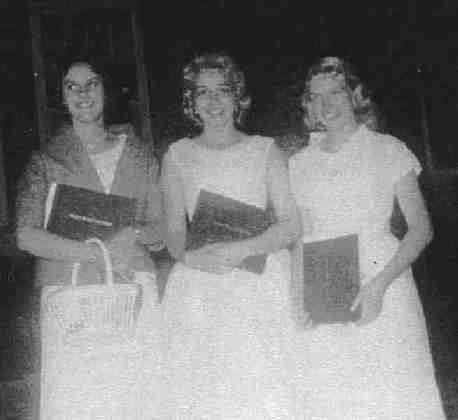 Paulette, Nancy, Arlene '58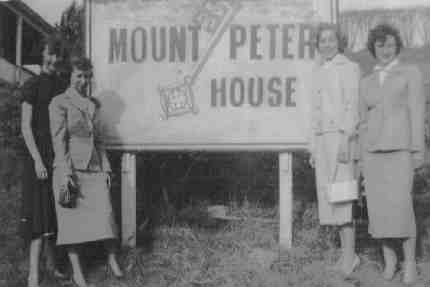 The two Paterson sisters, Mary and Ann along with Nancy Langlitz and cousin Jean Scheuermann posing by a famous Warwick landmark. I'd say that it was Easter Sunday, 1956.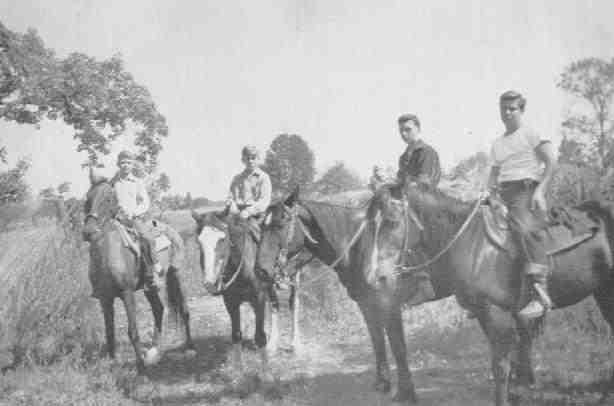 t'was a warm spring day in 1951 when these four cowboys rode along the creek at Cooney's Ranch and paused for this shot. L. to R. Bob Keyser, Albie Booth, John Winchester and Robert Moorse.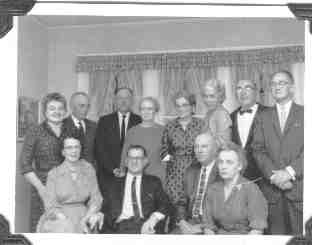 3-F Club 1959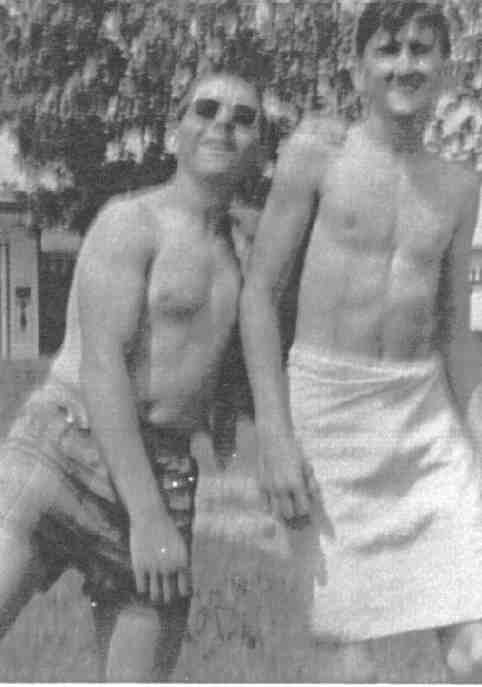 Teddy Purta and John Zygmunt, 1958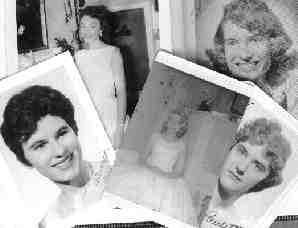 Best Friends, 1957