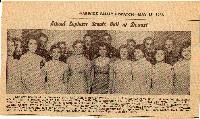 Explorer Dance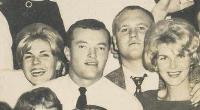 Those were the days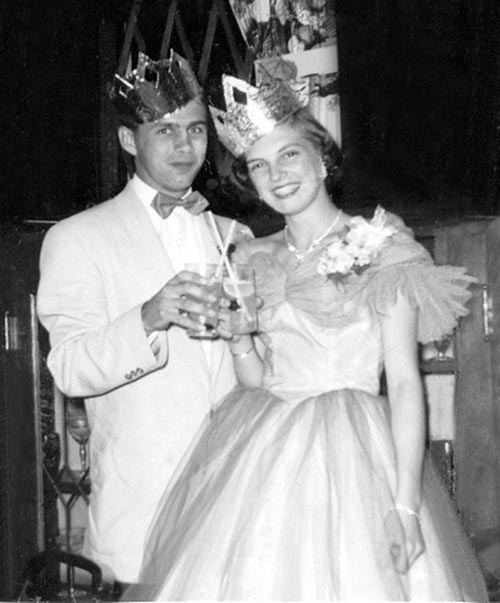 Rick Carter & Betty Lou after the 1953 Commencement Dance. at Bucky LeNeve's Restaurant, off the Quickway near Goshen.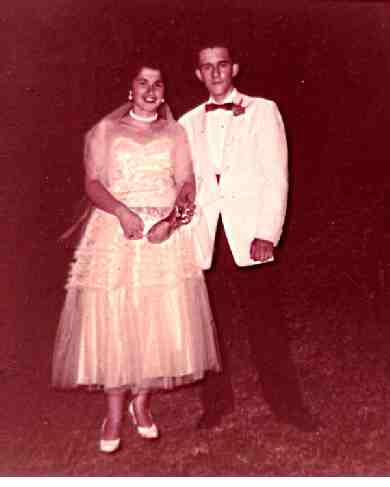 Gerry Mabee and Bill Wygant, circa 1955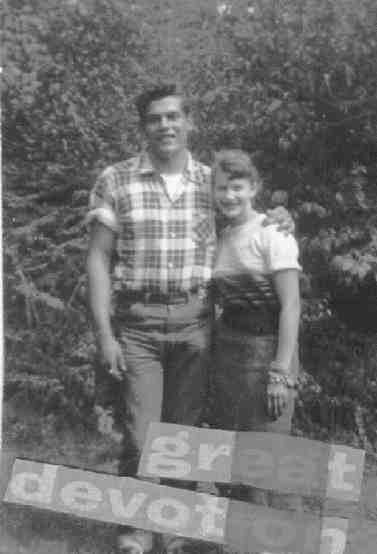 Seely Housten and Sue Heiblim, on the town green, 1956.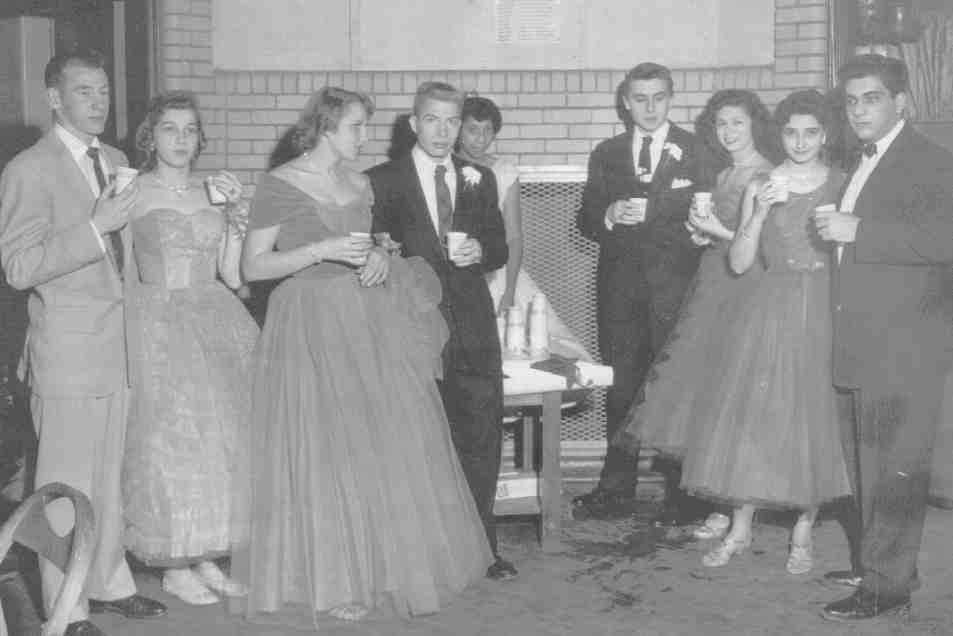 A group of WHS dancers pause at the refreshment table. One gets quite thirsty after all that dancing.