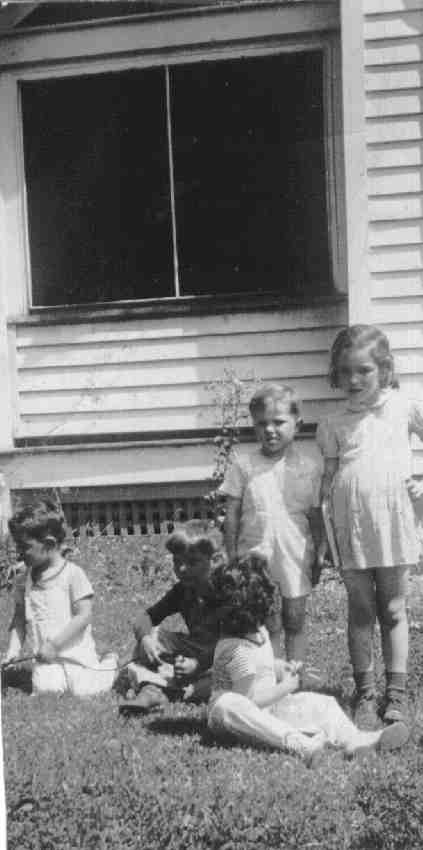 Cottage Street gang, circa 1944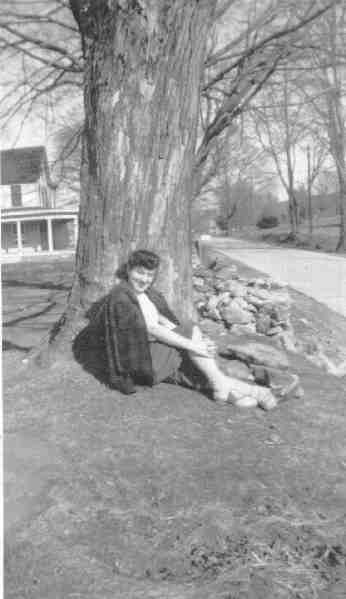 If you can identify where this picture of Chickie Heiblim was taken, you're a Warwick native and probably a child of the fifties.
How do you get to Overlook Drive?
&nbsp If I walked from my house, down Park Avenue to Parkway and past Deming Park, I think that I could have named the occupants of every home on the route.
&nbsp On our side was Hamel, then us, then Lazear and Epting. On the other side of the street was Gordon, Gilvan, Littell, Quackenbush, and Ryerson and then continuing around the corner Donnelly, Poley, Criger, and finally Emerich. There weren't too man
... read more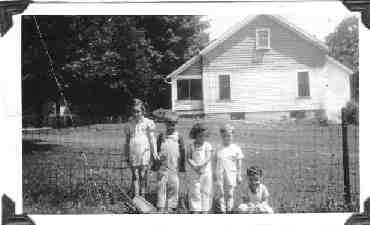 Cottage Street Gang, 1944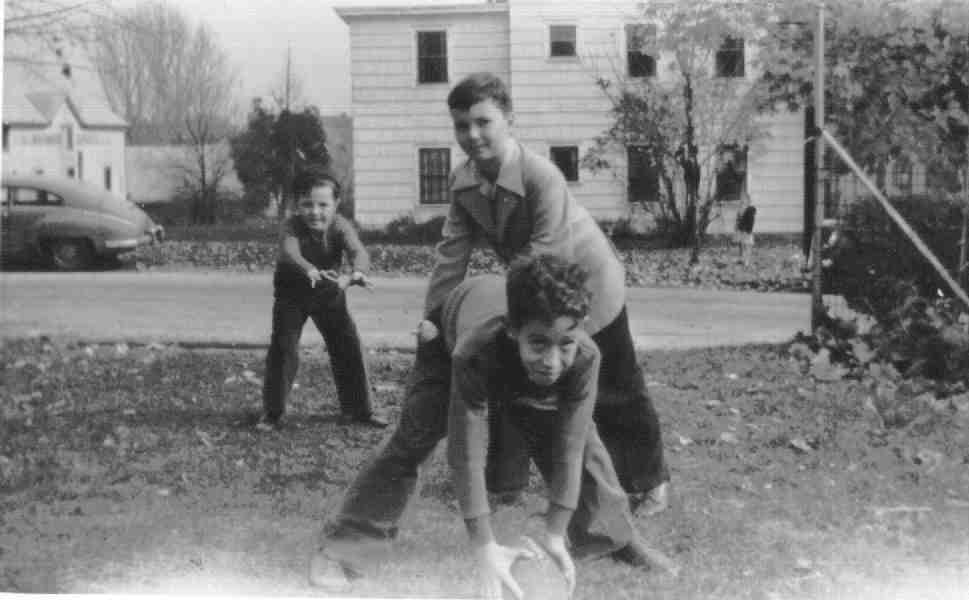 Jackie Collins, Johnnie Winchester and Eddie, 1946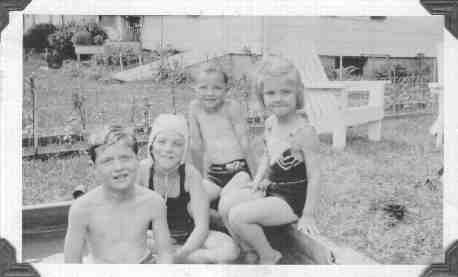 The Cottage street community pool 1944