Previous Page





Add a comment * Click here to enter a comment

To see Comments, click below:
by &nbsp Bob &nbsp Hart - "She was the fiance of George J"

The Steinhart family lived in the multi-family home (with the Fotino and Durland families) at the corner of West and Wheeler in the early forties before moving to the new development up on Overlook Drive.I was about four at the time and it seemed that Catherine was all of twenty-five in my eyes. She was more likely thirteen.
&nbsp &nbsp Shirley Leinweber writes: "Cathy married my brother Bud O'Brien". She also reports that, sadly, Cahty's brother John Steinhart passed away some years ago.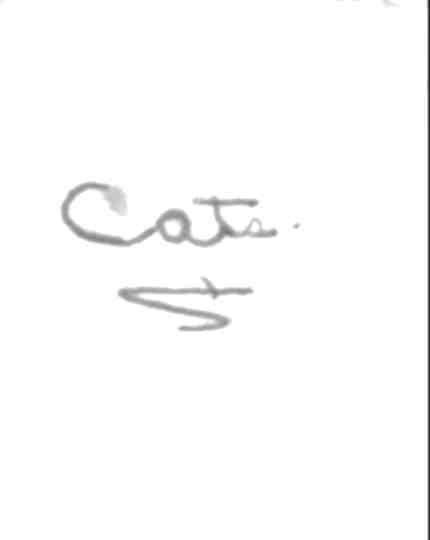 That's most likely Chickie Heiblim's notation - Cats. above on the back of this picture.

She was always Catherine (Steinhart) to me, a grown up girl with adult charm and beauty who lived just across the street (corner of Wheeler Ave. and West St.)with her parents and brother John. Circa 1950 ... from Chickie Heiblem




Previous Page


Click to zoom in to larger photo
Warwick, NY in the 40s and 50s
This comment from Bob Hart -
She was the fiance of George J. Hart, Jr. who died in 1954